Role
Senior front-end developer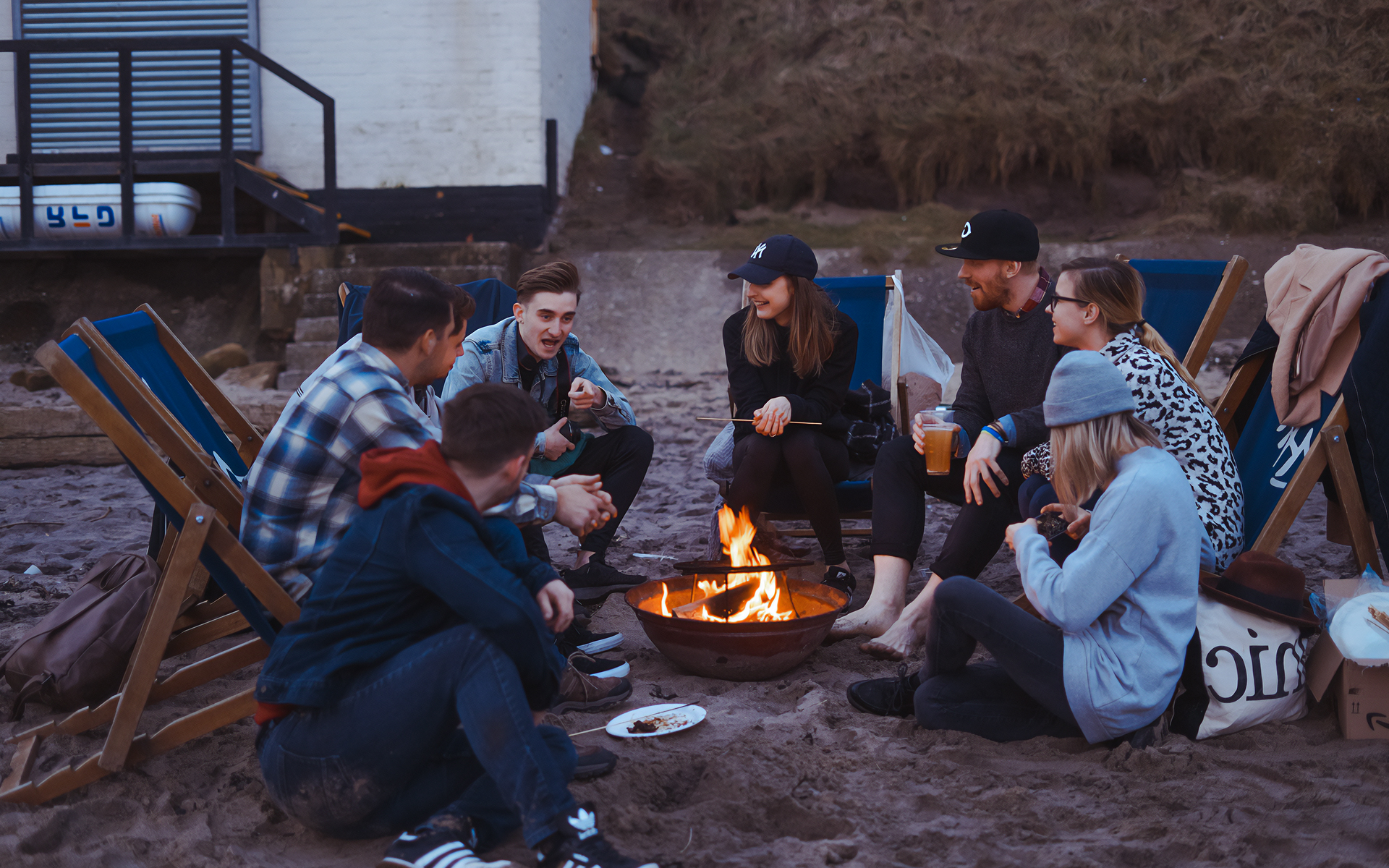 Heineken
Heineken
Heineken
Heineken
Heineken
Heineken
Heineken
Heineken
Heineken
Heineken
Heineken
Heineken
Heineken
Heineken
Heineken B2B E-commerce store selling Heineken brand products and many others with whom the company has signed an agreement.

The application is distributed in more than 10 countries and regions of Africa, Rwanda, Yemen, Congo, as well as Malaysia, Egypt, and so on. The product was created using the Angular framework, which allowed us to comply with all enterprise aspects. When creating the application, we focused on the functionality of offline access, implemented using complex caching and PWA technologies, which allowed us to achieve exceptional performance on weak devices and in a world without a stable Internet connection. All operations on the shopping cart up to the time of the order can be processed in absolute offline mode. As a team, we developed our own UI kit, which we used when creating the application. When creating the application, we made a big focus on writing UNIT tests and E2E.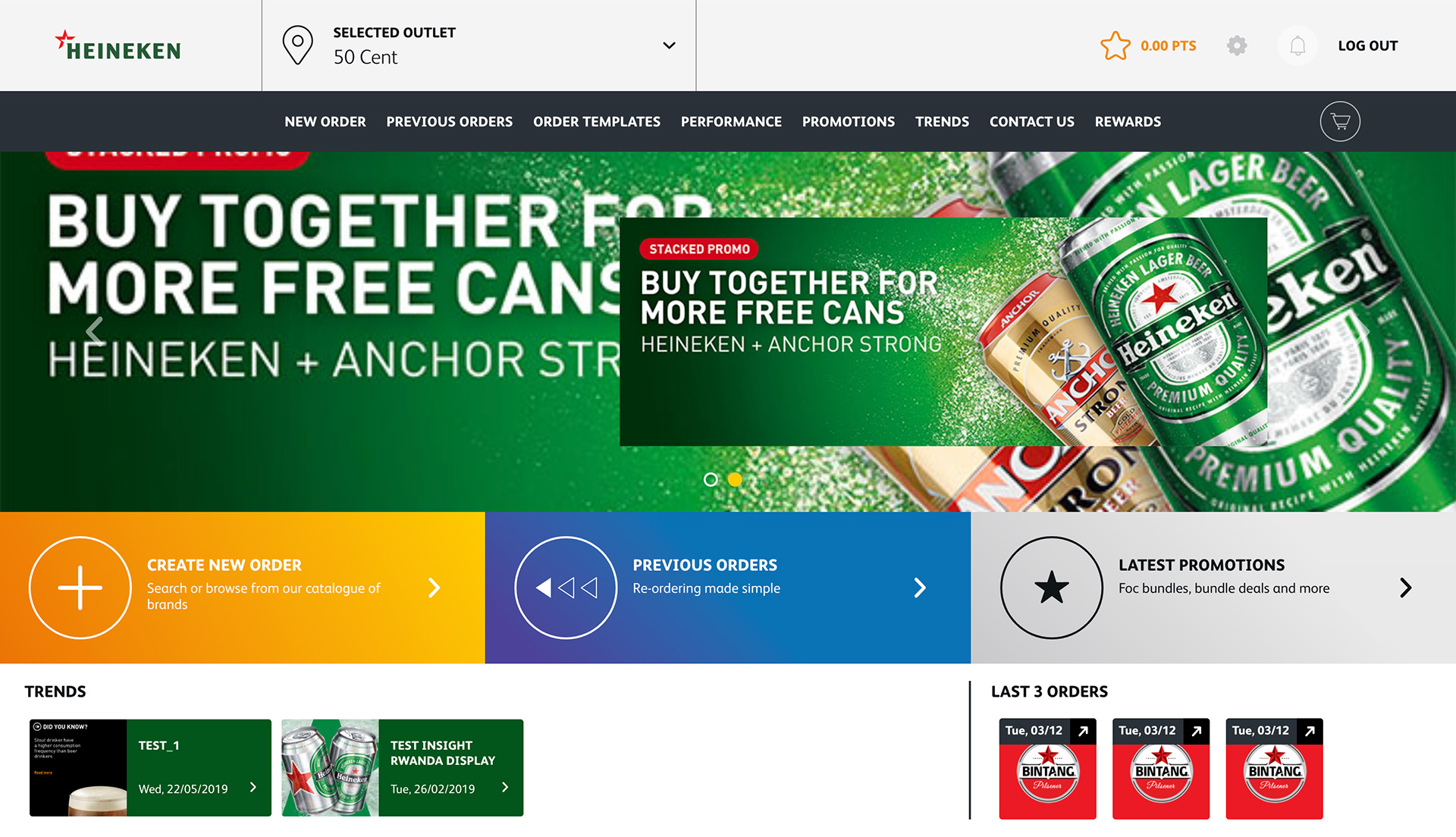 Here I combined team lead / tech lead roles (70% development / 30% managerial work).
Created and integrated the main technical and architectural solutions on the front-end
Core maintainer of UI Kit Project (all web projects) with a focus on infrastructures, project building